Manufacturing process
Tecnosteel, a company that has been on the market for more than 20 years, turns its production skills to those who work in the Ho.re.ca field and in the hospital/pharmaceutical sector.
All phases are handled internally by highly qualified staff able to ensure an optimized workflow that lead to  the top quality standards that identify the company in the international field.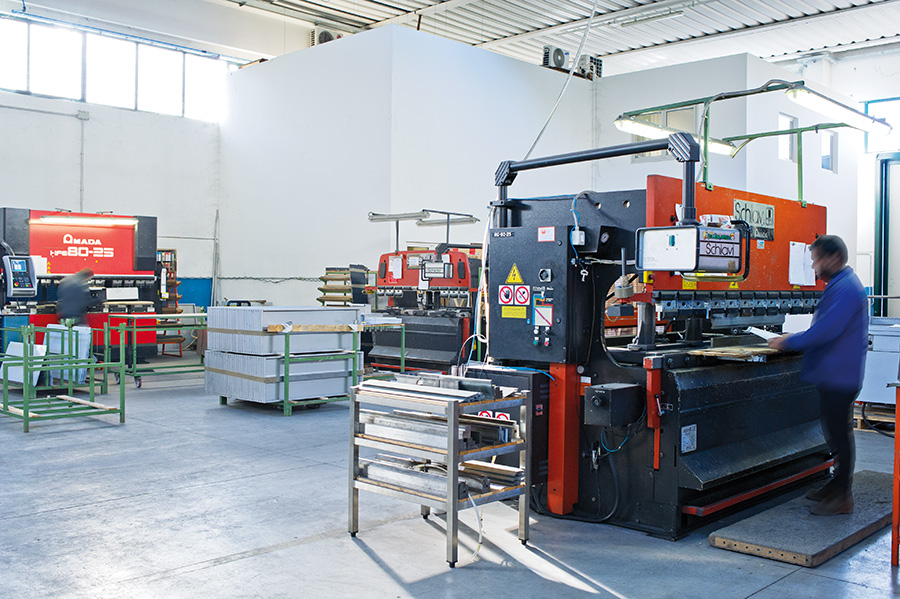 Study and analysis required
Through previous analysis and practicability checks of a request, we meticulously study and explore all the possible manufacturing and economic solutions, so that the goals are consistent and feasible with the customer's needs.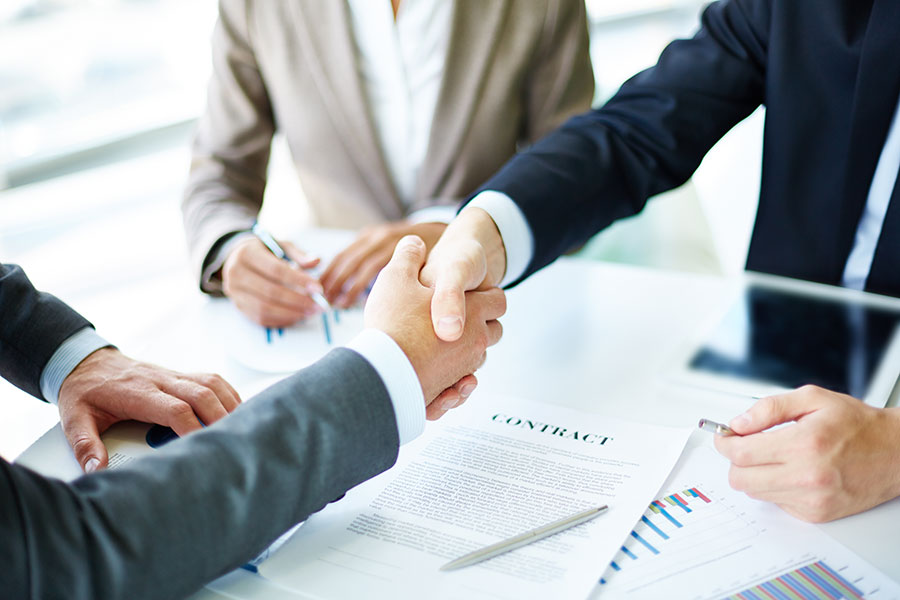 Offer
We design and produce a wide range of elements for professional use for the distribution and display of food.
Design
The design office and the research and development area are managed by experienced and motivated technicians equipped with the best available hardware and software to provide the highest quality standard.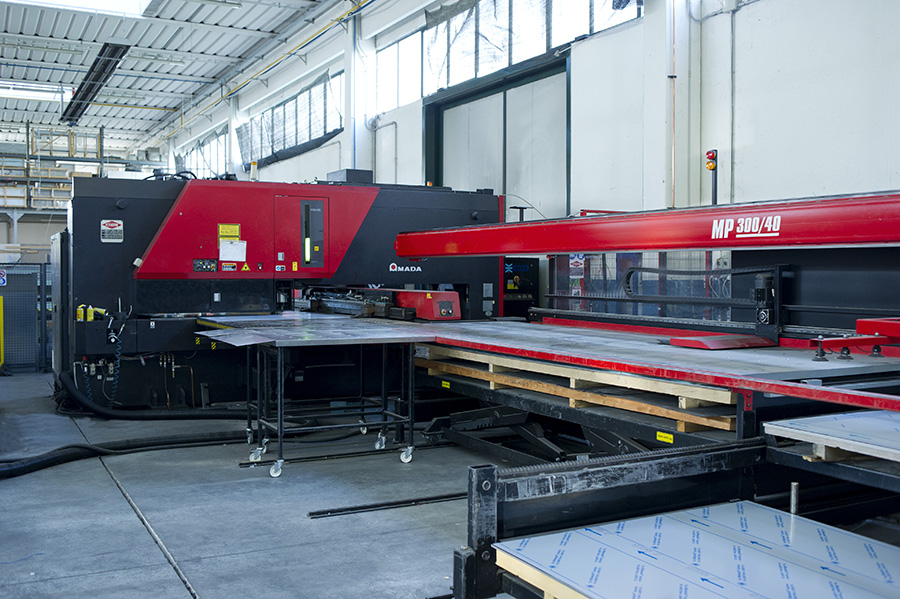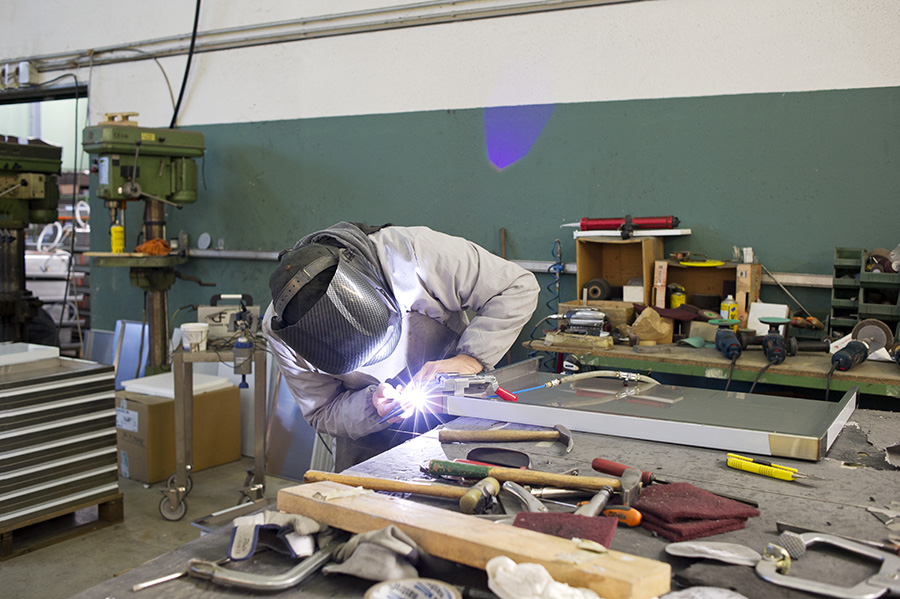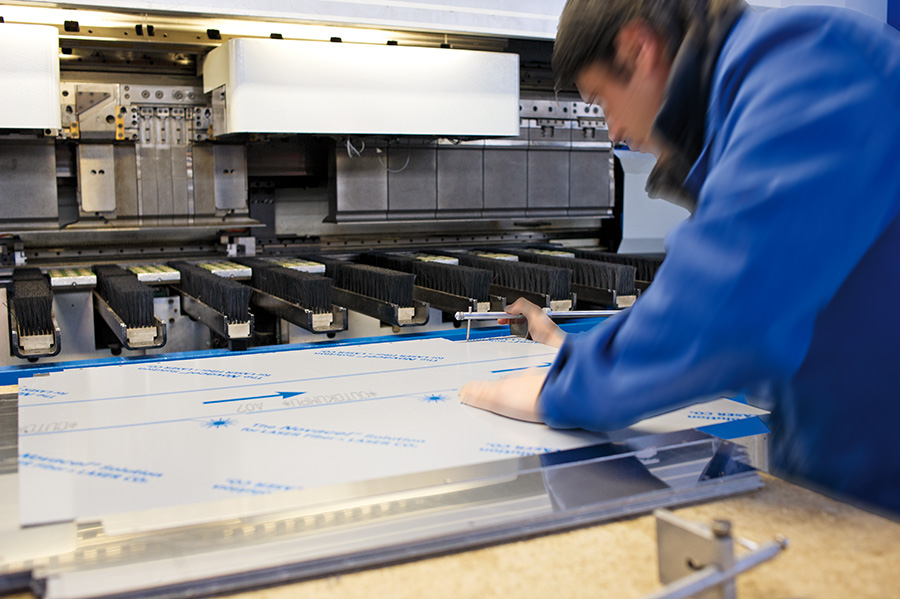 Manufacture
Tecnosteel is a manufacturing company fully equipped with state of the art plant and equipment. Quality control is the company's mission.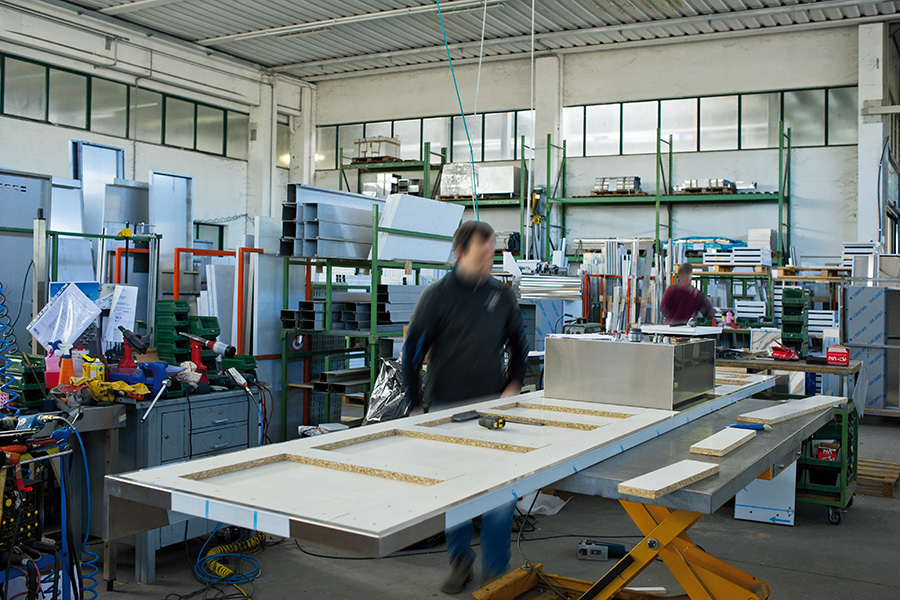 Assembly
The assembly phase is headed by highly specialized technical staff, strictly following customer's requirements.