Specialist on custom fabrication for the food and beverage industries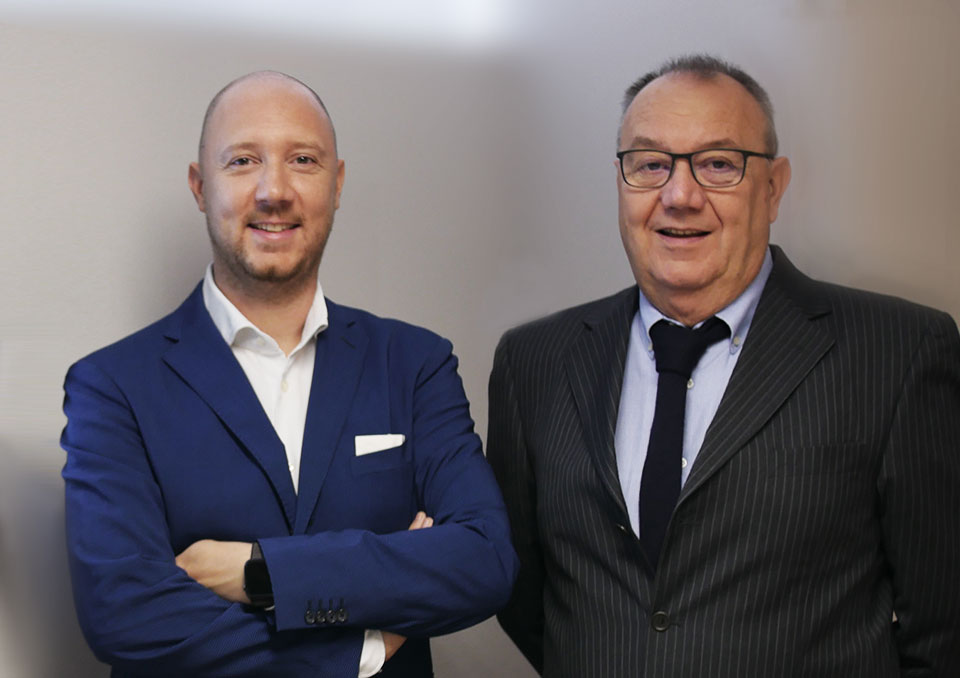 Twenty years of history
TECNOSTEEL has been for more than 20 years a synonym for high specialization provided to the world market in the field of design and production of stainless steel elements dedicated to processing, distribution and presentation of food.
Quality and service, our first aims
From restaurants to hotels, to kindergartens, there are many professional operators that rely on us. Starting from our standard modules up to the most complex tailor-made solutions, we guarantee high quality and technological standards.
Our research and development team is our strength, we can rely on an experienced and motivated staff equipped with the best operational tools (hardware & software).
We are also equipped with cutting edge systems and machinery that are allowing us to achieve results that match our international customers expectations.
The experience and expertise achieved are among the cornerstones on which the company's management is based.
This is what allows us to prefer markets where product quality and customer care come before the price and this is what we aim for. Of course, this must go hand in hand with flexibility and innovation. Our flagship is the production of standard and customized furniture for the kitchen, bar, dining room and distribution.
In recent years , innovative products have been developed: such as the Curve Line Bar, which thanks to the use of standard furniture, allows to create curved compositions.
Another prominent project are the Drop-in, with which we let the interior designers play with materials and shapes, to take care of functional, but above all aesthetically welcoming spaces.
Tecnosteel is a family business where decisions can be made quickly. Unlike the giants of the sector, in our company flexibility is a distinctive feature not only in everyday life, but above all in the creation of bespoke products and in the development of new products.
Today no order is confirmed without an offer accompanied by a lay-out and extensive and detailed specific documentation that summaries all the technical aspects of what is proposed.
This need, which is strongly asserting itself, has forced us to strengthen in a particular way the functions that deal with these aspects internally, forcing us to train sales people who also know how to supports and vice-versa, technicians who also know to have commercial skills.
Competitors force everyone to a constant improvement, even customers work in a difficult market and need to be able to deal with trained people, capable of offering solutions, not just products and prices and for we ask our staff to be able to do more and to develop wide-ranging skills.
Specializationand innovation
In the future of this sector, we believe that specialisation will be essential to establish itself and survive the growing facets imposed by the market and modern development, we believe that the real path is that of specialisation and technological innovation.
Technology is increasingly present in the kitchen and catering environments.
Tecnosteel has implemented smart technology, in a series of products, in such a way as to allow retailers and installers to be able to check the status of the equipment remotely to ensure savings in service management of assistance interventions.
Others are producers who will be able to use the price weapon, Tecnosteel, intends to establish itself through continuous research, innovation and change
Added value in catering
Tecnosteel is a consolidated enterprise, boasting expertise and professionalism. Tecnosteel is synonymous with quality products as well as with providing support and advice to its customers with choices that will contribute to their success.
The product of a company starts from its experience and ability to understand customer needs and how these requirements should be developed.
Tecnosteel designs its products together with its customers, focussing on their needs and vision.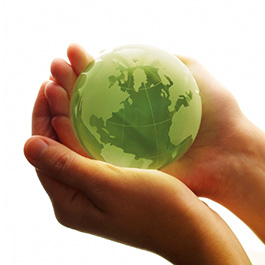 Tecnosteel places great importance on the design and production aspects that impact on the environment and proposes efficient equipment produced with green technologies.
Tecnosteel offers solutions able to meet the needs of each and every one of its customers and that simplify the work of users. The focus on aesthetics and compositional versatility means the products can be easily integrated within any environment.